NewEra412
Using tech to deliver resources to our communities.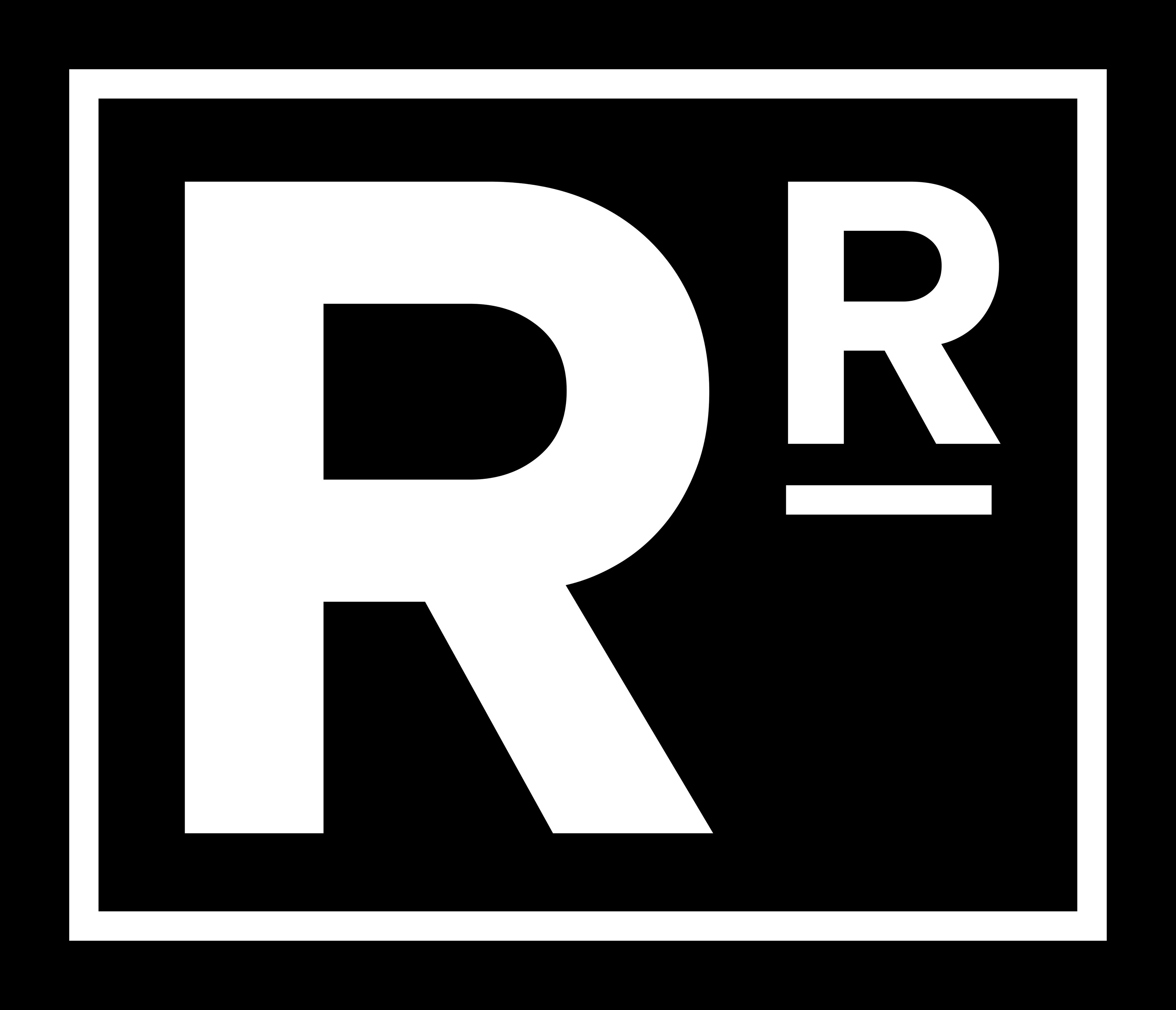 Realistic ReEntry is Pittsburgh's first restorative practice based interim management firm for social service orginizations, governemnt agencies, employers, and foundations. Our award winning experts assist organizations who are undergoing major change, trying to implement a critical strategy or are looking to plug a critical management gap.
Our mission is to reduce the dissonance among social service efforts and that serve communities, while presenting the opportunity to truly diversify the human capital of social service organizations, government agencies, employers, and foundations. Realistic ReEntry emphasizes the historical context of relationships among society and those who offend in our project planning and design. We provide a restorative approach to promote solidarity and stability among organizations on the micro, mezzo, and macro systems level.